Area Highlights
A quick view of the most influential metrics in Scotts Valley.
More Info On Scotts Valley Property Values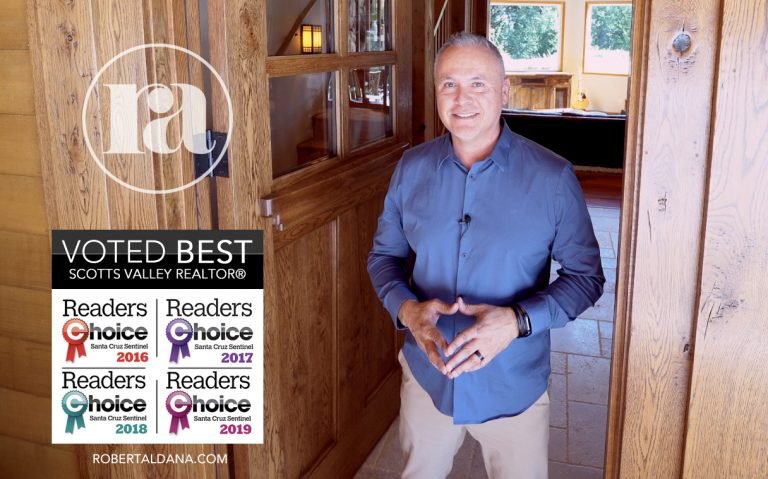 Stats above represent single family home sale averages in the last 6 months ending December 31, 2021.
The average sales price for single family homes in that time frame was $1,519,277 with a total of 107 sales.
The average sales price for condos & townhouses was $792,798 with a total of 25 sales.
Properties For Sale in Scotts Valley
View our selection of available properties in the Scotts Valley area.
Inside Scotts Valley
Check out the latest demographic information available for Scotts Valley.
Overall Cost
VS National AVG
Housing Cost
VS National AVG
Entertainment Cost
VS National AVG
Utilities Cost
VS NAtional AVG
Crime Rate
VS National AVG
QUICK FACTS
---
Let's Chat About Scotts Valley
Scotts Valley Schools
Learn more about schools near Scotts Valley complete with ratings and contact information.
Around The Area
Browse through the top rated businesses in the most popular categories Scotts Valley has to offer.
Dine
Drink
Shop
Perk
Sweat
Groom
Wag