When a family came to me after finding their dream home, they needed to put their house on the market within 7 days as they were buying their new home contingent upon selling their existing one.
Time to roll-up my sleeves, start with de-cluttering, dump runs, storage facilities, carpet stretching and all new interior paint along with cleaning up the back yard. Then came staging and before you know it, it was ready to go on the market and I sold their home for $221,000 above their asking price!
It's what I do for my clients and they end up netting way more then they ever imagined.
In fact, read over 60 FIVE STAR REVIEWS from many of your friends and neighbors at: www.robertaldana.com/testimonials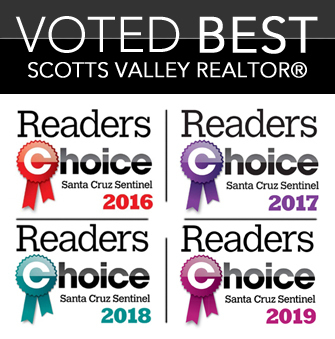 Voted BEST Scotts Valley REALTOR® 4 Straight Years